seamlessly weaving together music, movement, visual art, creative writing and meditation in an integrated approach to personal growth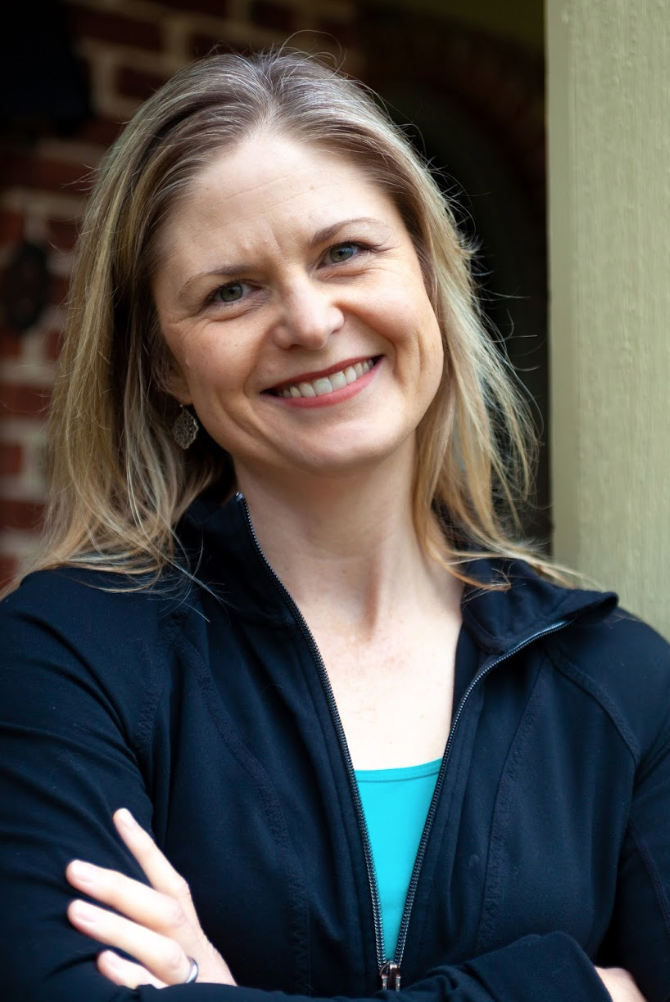 Emily is now offering one-on-one sessions and group classes at Macon Creek. Free trial and discounts are available. You can also book an Arts + Mindfulness workshop on-site for your organization.
Explore artistic practices in a non-judgmental space for reflection and expression.

Practice mindful awareness to increase your capacity for insight and compassion.

Learn new tools to creatively manage stress, reduce anxiety and depression and build self-esteem.

Nurture your imagination to support healthy relationships and a generative outlook on life.