Creative. Coworking. Community.
The Hive features over 19,000 square feet of collaborative coworking and educational space (fully furnished) for teachers, entrepreneurs, technologists, artists and startups. The space includes a central reception area, huge modular conference and meetings spaces, small group board rooms, breakout rooms, a commercial kitchen, private offices, modular work pods, a mail room and a small library. Ultra-fast WiFi is available across our entire complex.

The Hive is so much more than a coworking space — it's a place to work alongside entrepreneurs of all ages who share a passion for collaboration. Get access to exclusive community events and meet artists, educators, technologists and other leaders across all disciplines who are united by a common desire to share, teach, innovate and compassionately serve.
Blazing WiFi
Ultra-fast Internet is available to all membership levels across our entire complex.

Printing & Mail
All of our members have access to our copy/print/mail services, including a Hive mailing address.

Lounge Areas
Comfy furniture and open layouts throughout The Hive keep our members happy!

Private Meeting Space
Spacious and private conference areas are perfect for that important confabulation.

Free Coffee & Tea
Keep buzzing with our fully-stocked cafe! Decaf options always available 🙂

24 Hours Access
Our Dedicated Pod members enjoy 24/7/365 access to The Hive with mobile key card.

Phone/Meeting Booth
Quiet space that's perfect for a private conversation or a small group planning session.

Community Events
Over 2,800 square feet of flex space designed to host keynotes, corporate offsites, workshops, hackathons or happy hours.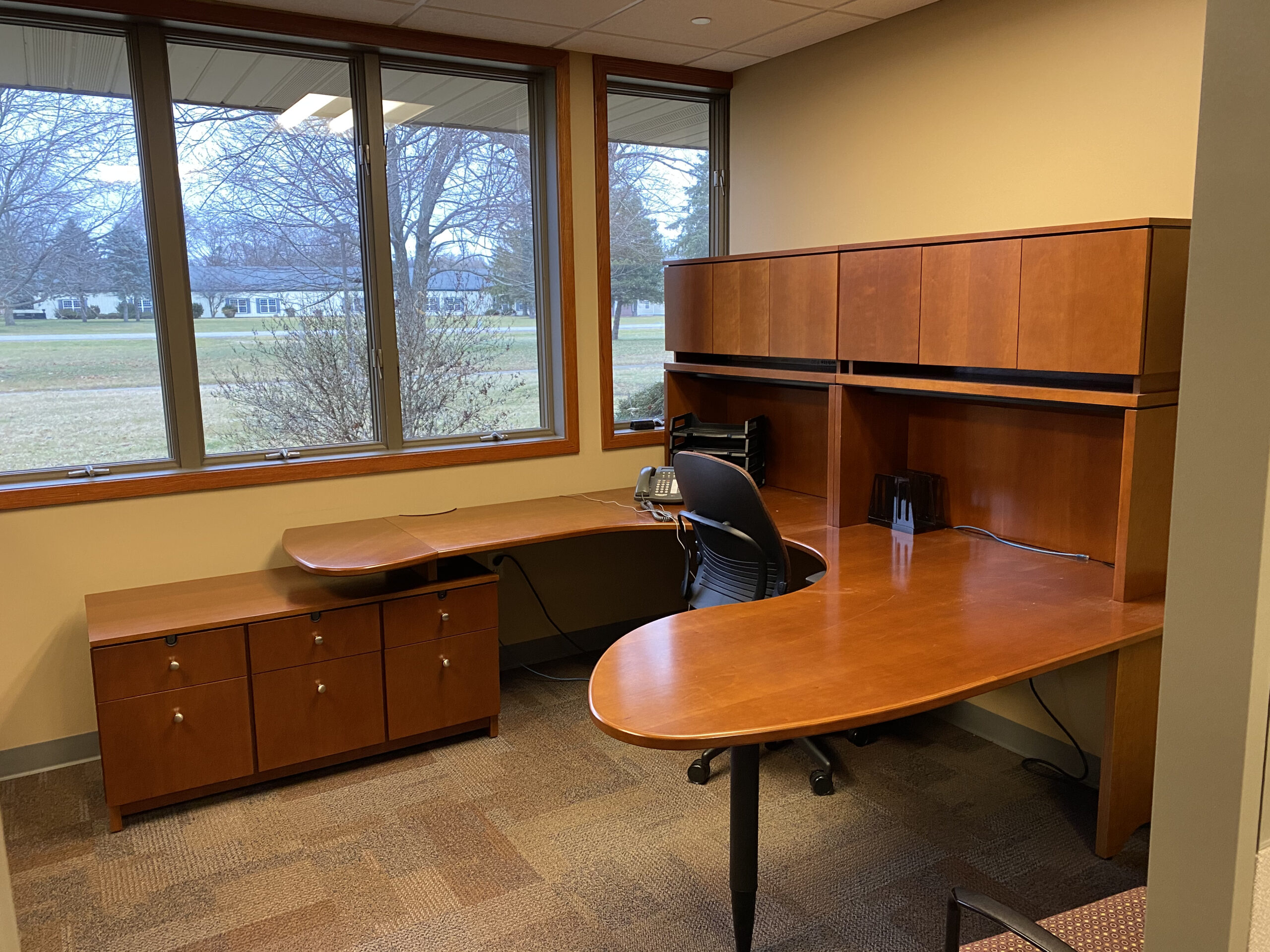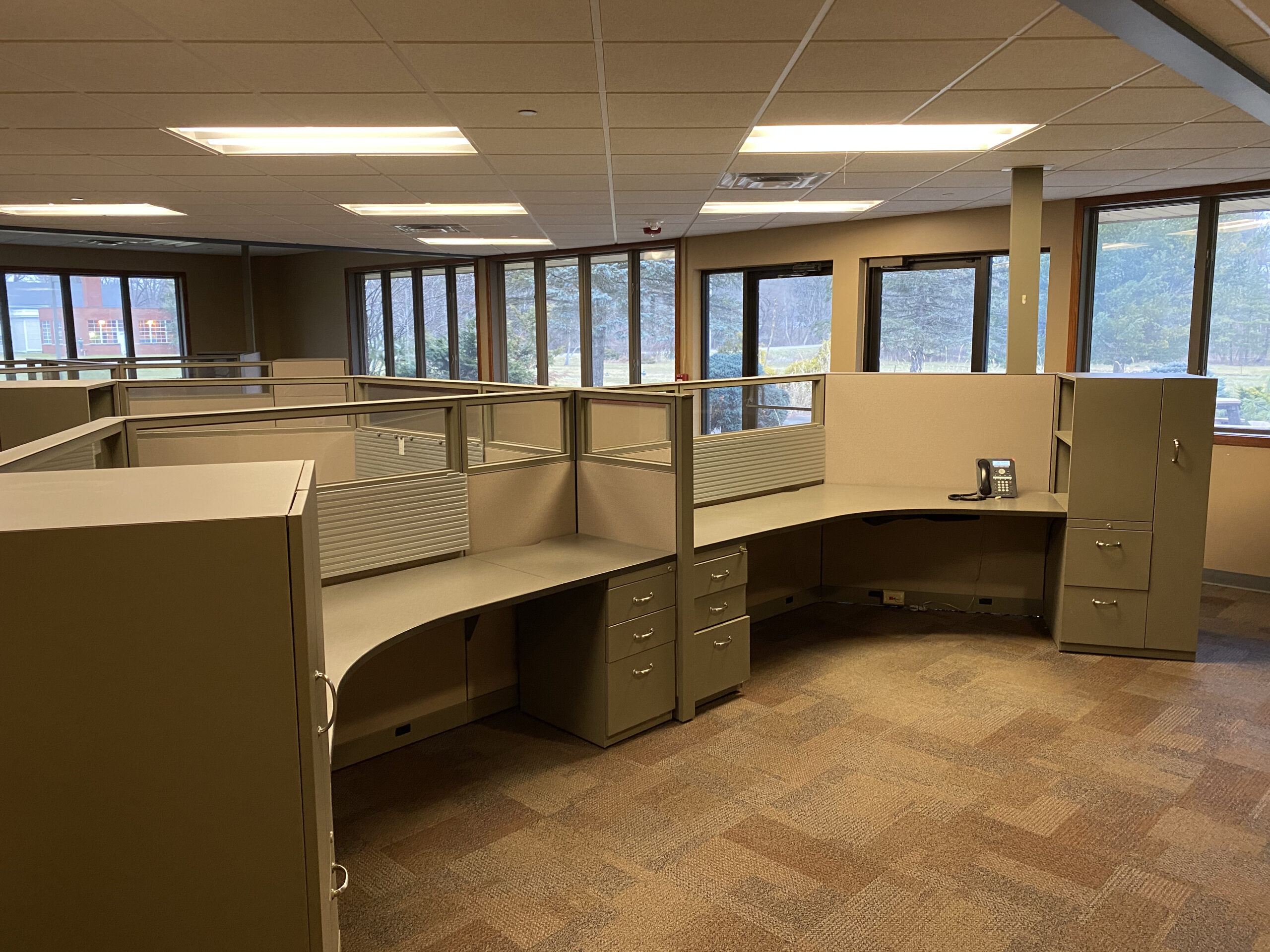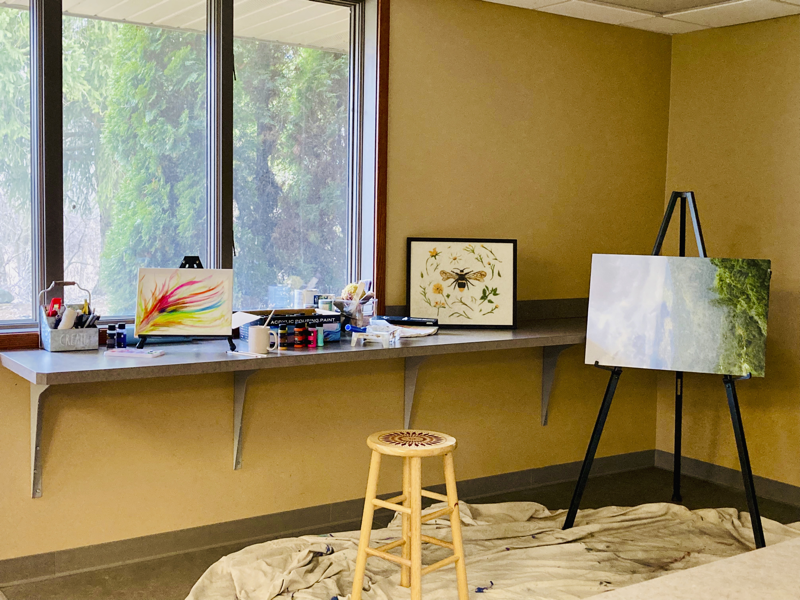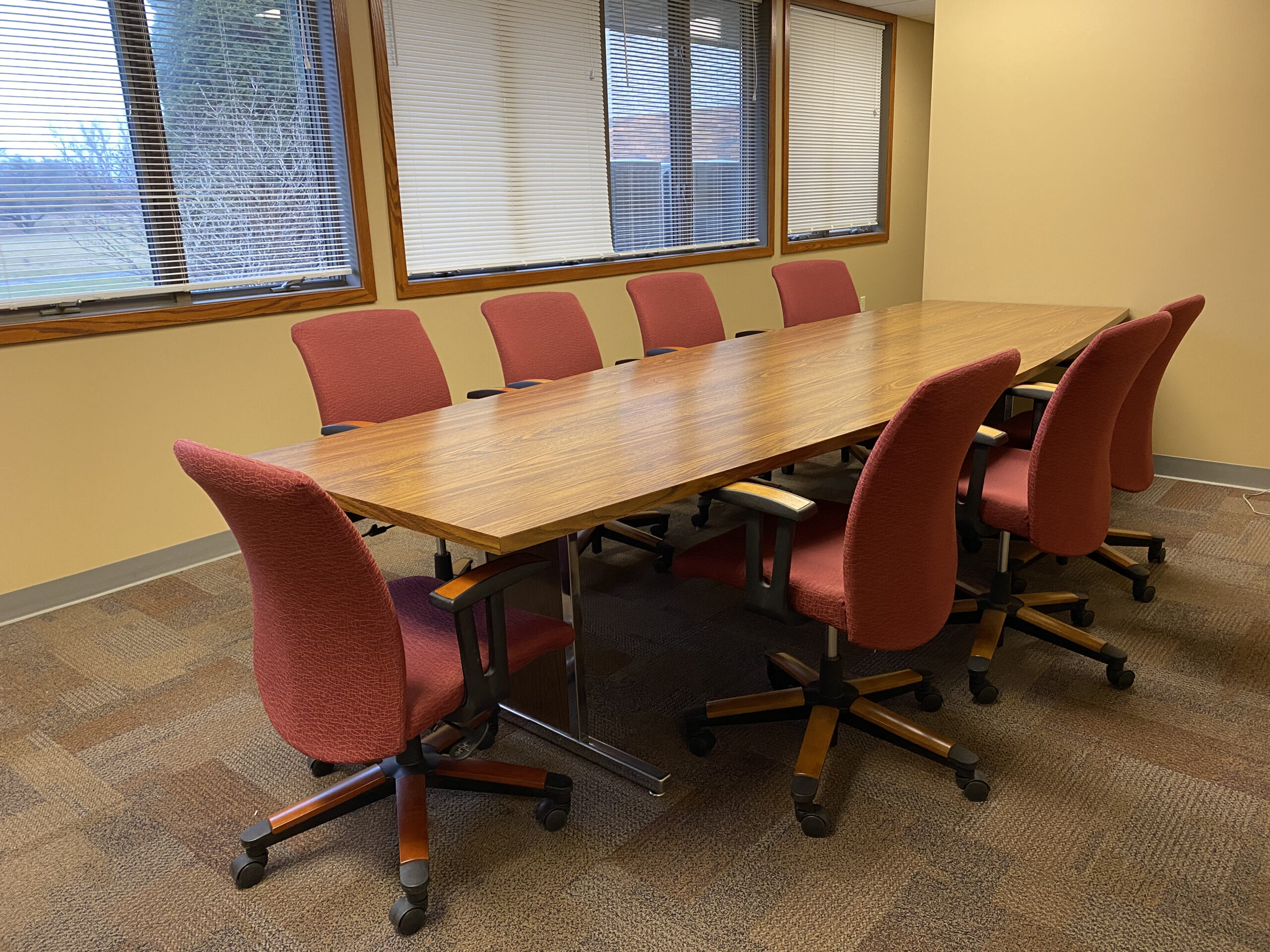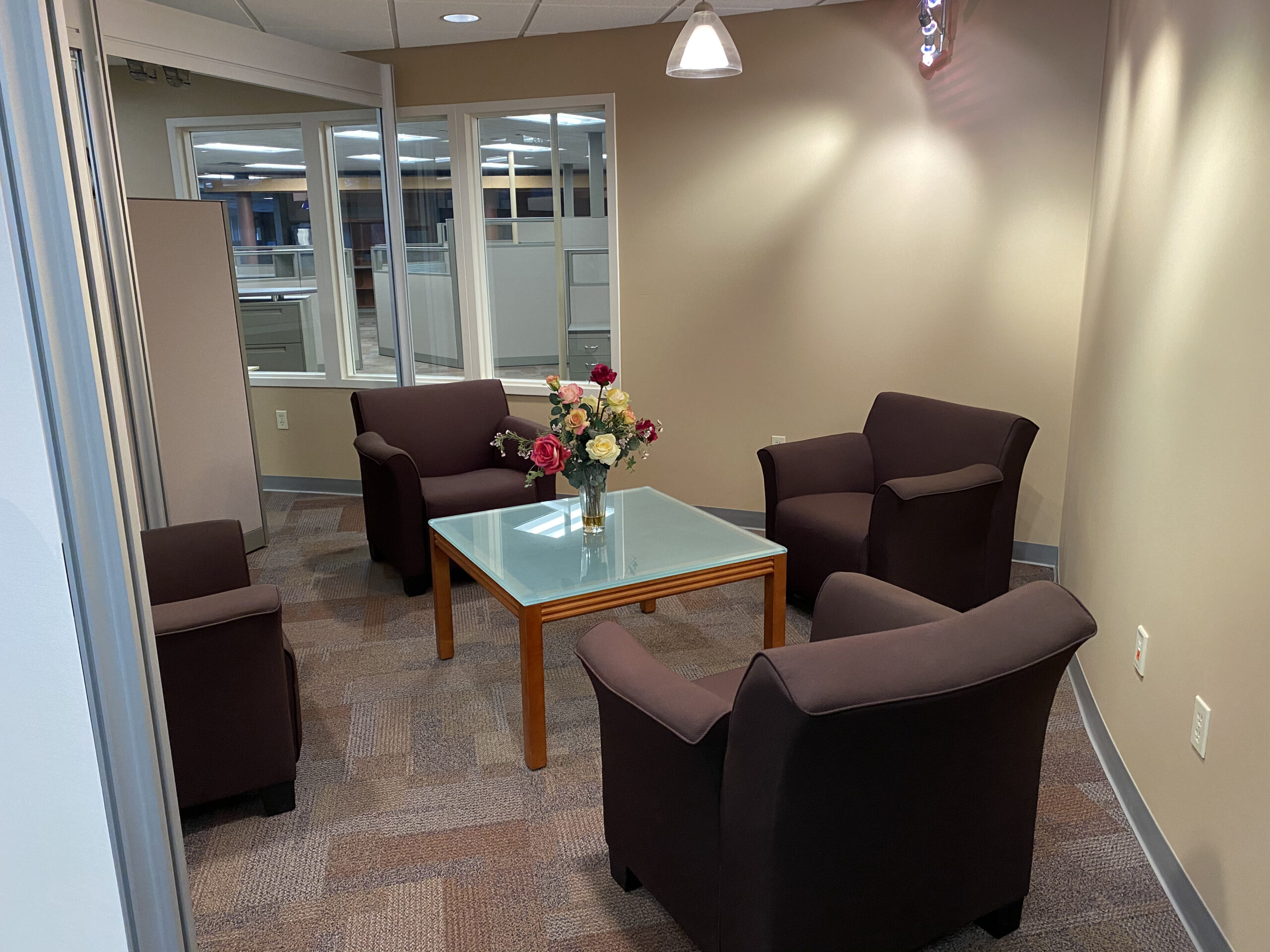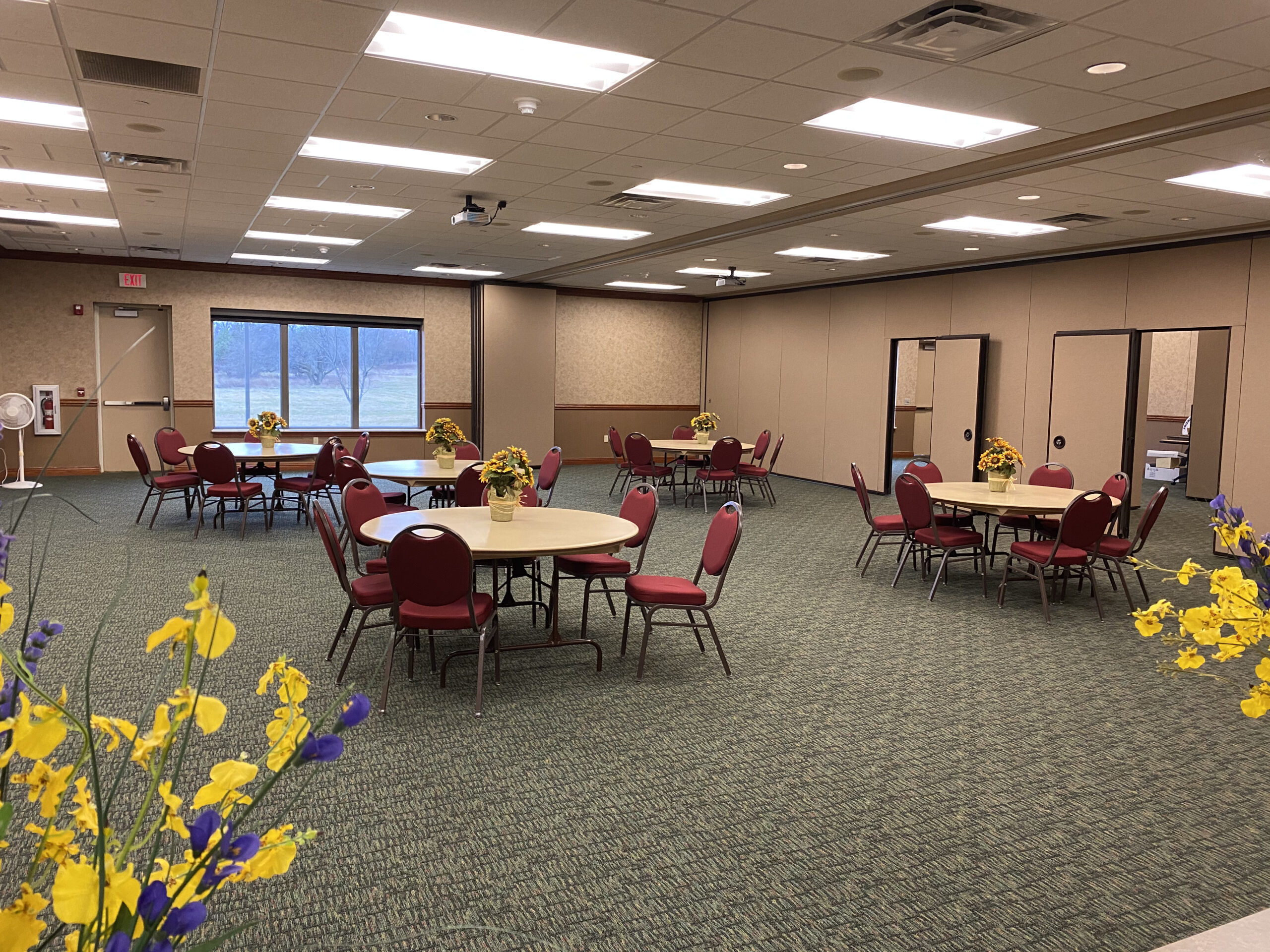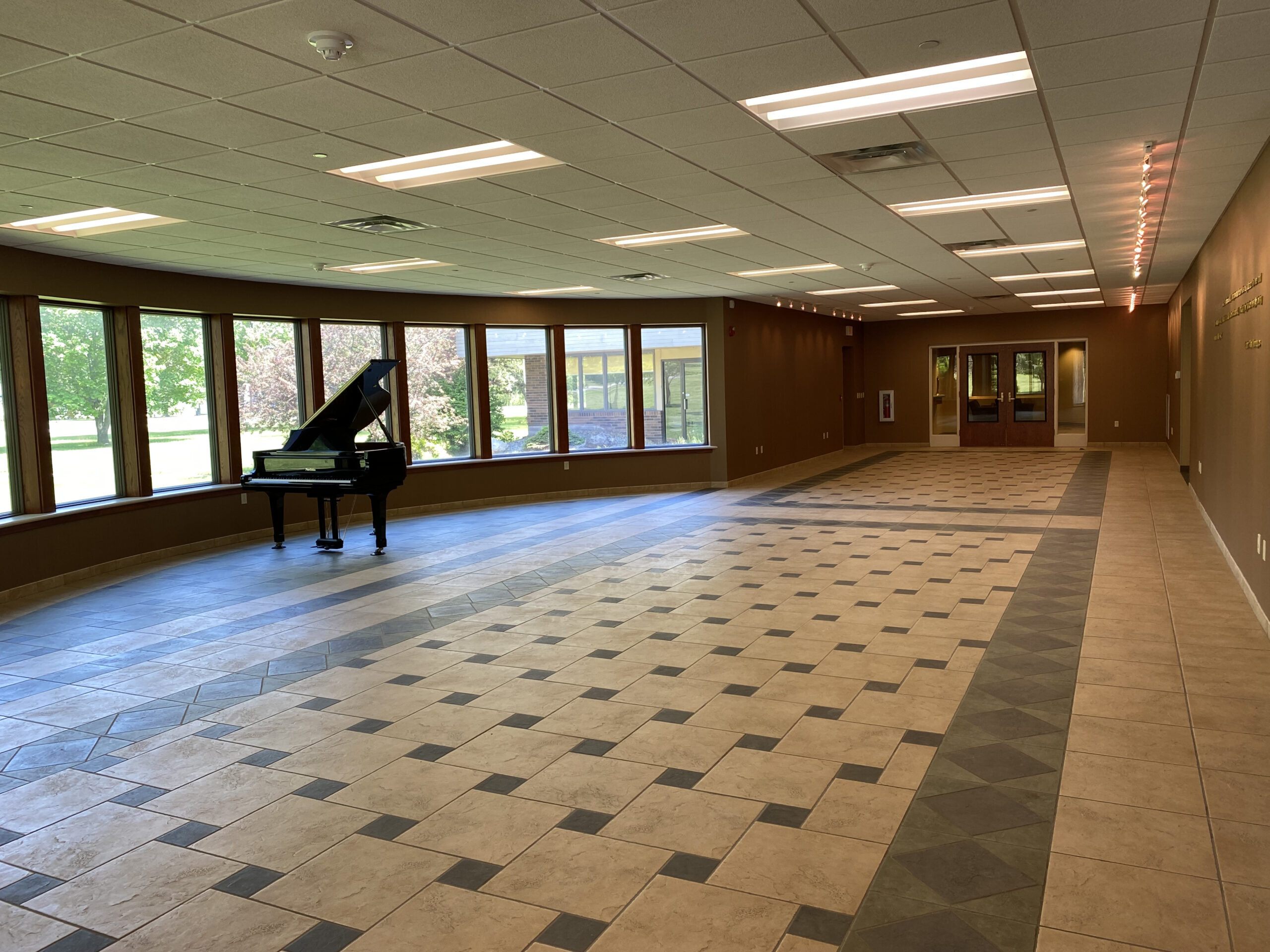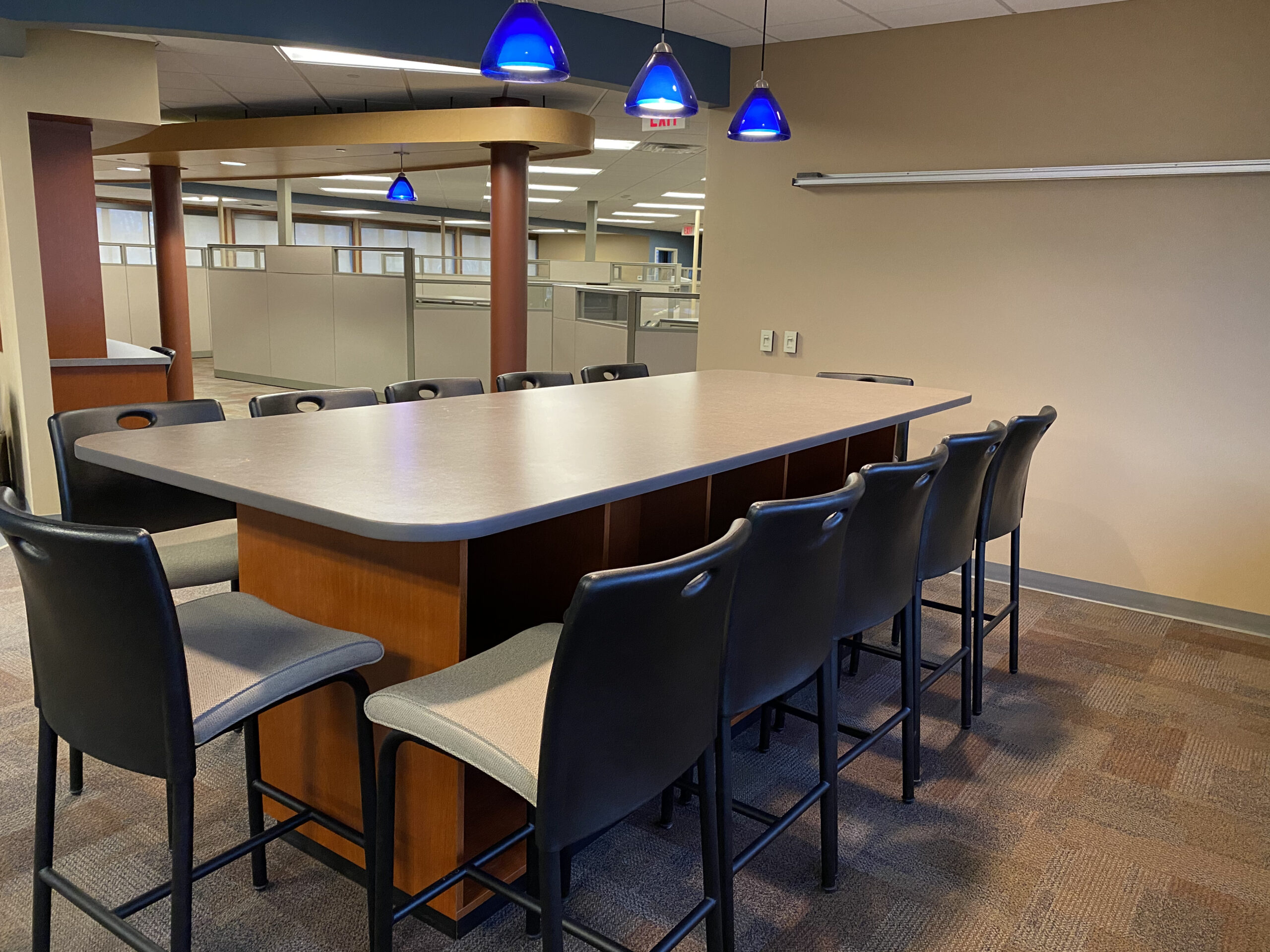 Choose the Perfect Membership
By joining The Hive at Macon Creek, you are part of something bigger:
The Hive Project is a Michigan 501(c)(3).
By becoming a member, you agree to our Terms of Service.
Dedicated Pod
24/7/365 access
mobile key card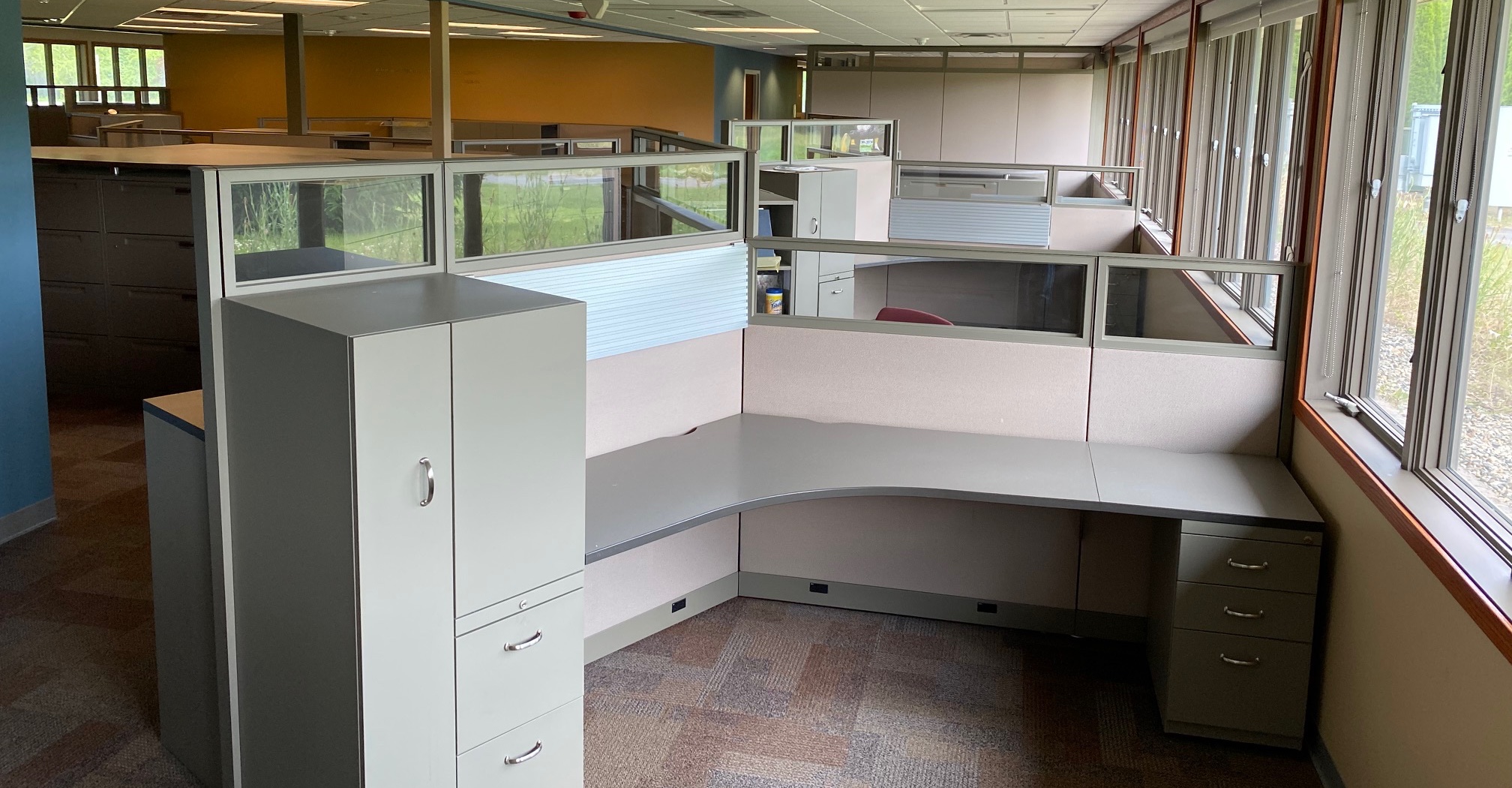 A space to call your own
Lockable personal storage
Dedicated file cabinets
Ultra-fast WiFi
Unlimited lounge access
Resource library
Free printing
Hive mailing address
Member rates for conference / event spaces
Member-only events
Dedicated mobile app
Private Studio
24/7/365 access
mobile key card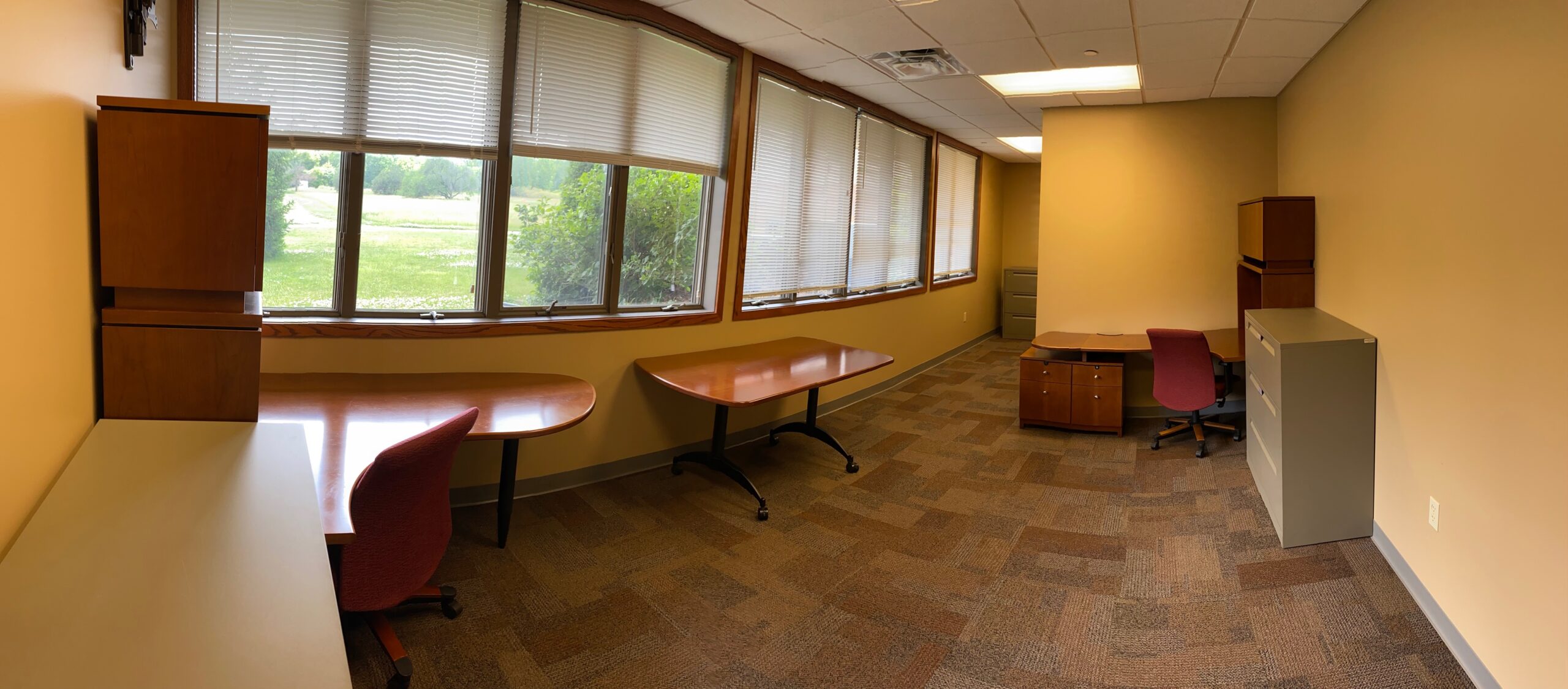 Locked suite fully furnished

Private / secure storage

Dedicated file cabinets

Ultra-fast WiFi

Unlimited lounge access

Resource library
Free printing

Hive mailing address

Member rates for conference / event spaces

Member-only events

Dedicated mobile app