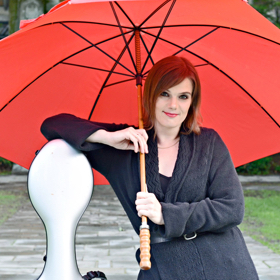 Katri Ervamaa
Session 1 - Instrumental Music
Finnish-born cellist Katri Ervamaa, DMA, is a multifaceted performer with a special love for chamber music, new music and creative improvisation. She has performed and given master classes throughout North America, Europe and Taiwan. Her festival appearances include the Orlando, Kuhmo, Bowdoin, Lyckå and Norrtäjle Chamber Music Festivals (with the Finnish Owla String Quartet) as well as the Denison University Tutti! New Music Festival, Poison City Music Festival, Walla Walla Chamber Music Festival and Finnfest, among others.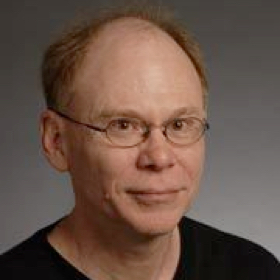 Mark Kirschenmann
Session 1 - Instrumental Music
A composer, performer, and scholar of creative improvisation, Mark's pioneering live electric trumpet performances are internationally acclaimed. He is also the creative force behind the band E3Q (Block M Records), an eclectic jazz-influenced trio with his wife, cellist Katri Ervamaa, and percussionist Michael Gould. Most recently, he released the solo album This Electric Trumpet (Sonikmann Records); recorded with the Nashville-based electronica duo Sub-ID (BFF, 1320 Records); and appeared with pianist Thollem McDonas, bassist Henry Grimes, flutist Nicole Mitchell, cornetist Rob Mazurek's Sao Paulo Underground, saxophonists Oliver Lake and Arthur Blythe, and pianist Iiro Rantala of Trio Töykeät.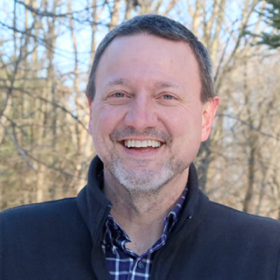 John Goodell
Session 1 - Instrumental Music
John graduated from Oberlin College and Conservatory with degrees in economics and piano performance, and he completed his Master of Music degree in orchestral conducting at the University of Michigan. John currently serves as Director of Orchestras at Greenhills School in Ann Arbor, a position he has held since 2012. In addition to his work as a Founder & Creative Lead at Macon Creek, he has served as Director of Music & Technology at St. Clare's Episcopal Church since 2007. John has served as Music Director and Conductor of The Life Sciences Orchestra at the University of Michigan and Conductor of the Ann Arbor Youth Orchestra.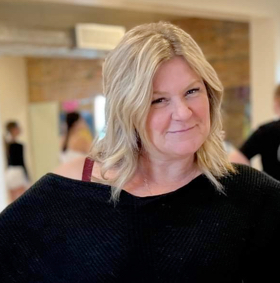 Deena Bryan
Session 2 - Theatre & Dance
Deena Bryan was born and raised in Tecumseh, Michigan and began her dance training at the age of 3 at Tecumseh Dance Workshop. She was one of the first Caravan Kids to tour with Hoctors Dance Caravan in 1993, where she met and assisted hip hop great Devora Cooper Howard. She received a dance scholarship to Oakland University where she studied all forms of dance including kinesiology, choreography and dance history.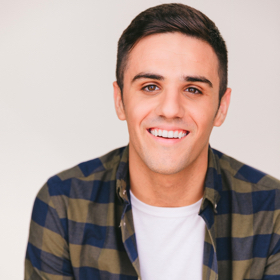 Joey Fontana
Session 2 - Theatre & Dance
Joey is currently based out New York City, and is signed to the Daniel Hoff Talent Agency as an actor, specializing in Musical Theatre Dance. He is originally from Sterling Heights, MI, where he earned his Bachelor of Fine Arts degree in Musical Theatre Performance from Oakland University in Rochester, MI, where he is now a choreographer for the university's musical theatre program, and a guest professor of tap for the school's dance department.
Katherine Banks McBride
Session 2 - Theatre & Dance
Katherine Banks McBride is a Midwest based actor and educator. Her work as an actor includes theatre, film, commercials, industrials, and voiceovers. Film/TV credits include No Sudden Move (HBO Max, dir. Stephen Soderbergh) and Mindhunter (Netflix, dir. David Fincher). In Chicago, Katherine appeared in the Jeff Award winning Men Should Weep with Griffin Theatre and in the sold-out production of She Kills Monsters at the Steppenwolf Garage.