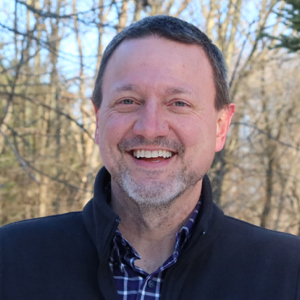 John Goodell
CREATIVE LEAD
Founder of Macon Creek, John is a teacher, conductor, pianist, and entrepreneur. He is Founder & Managing Partner of Post Companies, LLC, Director of Orchestras at Greenhills School and Director of Music & Technology at St. Clare's Episcopal Church in Ann Arbor.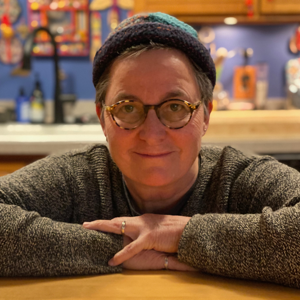 Kim Tucker-Gray
CREATIVE LEAD
Founder of Macon Creek, Kim is a maker, connector, technologist, entrepreneur and beekeeper. She is a Partner at Post Companies, LLC working to support the power of telling our stories through a diverse, dynamic and relevant digital expression.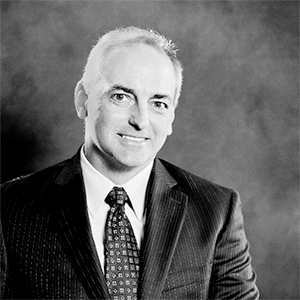 Mark Smith
STRATEGIC CONSULTANT
Mark is a pragmatic visionary and creative problem solver with decades of entrepreneurial experience. He is President of Mi-HQ Co-Lab Business Incubator/Accelerator in Ann Arbor.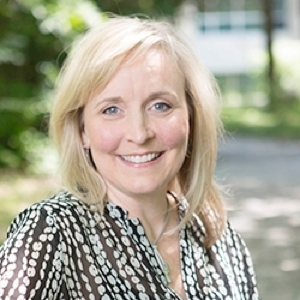 Dr. Kathryn Stieler
ARTISTIC CONSULTANT
Katy is currently a Full Professor of Voice and a Faculty Fellow in the Pew Faculty Teaching and Learning Center at Grand Valley State University. She has served on the faculty of Interlochen Summer Arts Camp Vocal Soloist Studies Program, Blue Lake Fine Arts Camp and the Opera Theatre of St. Louis Summer Training Camp for Young Artists.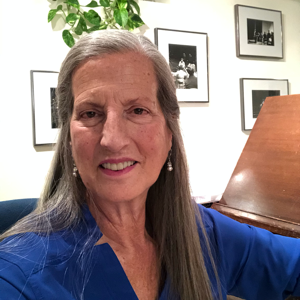 Annie Rose
COLLABORATIVE CONSULTANT
Annie is a voice teacher, singer, and conductor. She has worked for decades as a creator, connector and collaborator. She is Music Director & Conductor of Harmony and Cantor Emerita of Temple Beth Emeth.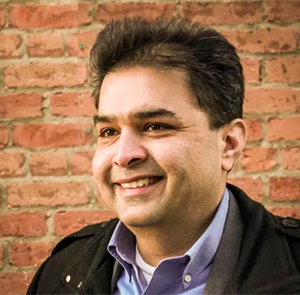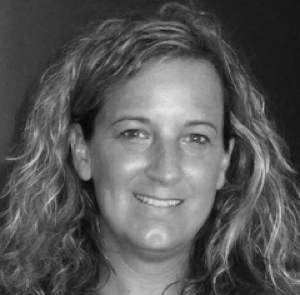 Tricia Crawford
GARDENS & GROUNDS LEAD
Tricia is a master gardener with a strong connection to Macon Township. She works tirelessly year-round to keep our campus beautiful with an eye towards native perennials and pollinator-friendly gardens.