Macon Creek features programming all summer for 6th-12th graders including Instrumental Music, Theatre & Dance, Choral Arts and Visual Arts on a stunning campus with walking paths, a pond, expansive fields, a creek flowing through historic woods and outstanding faculty dedicated to art, innovation and sustainability.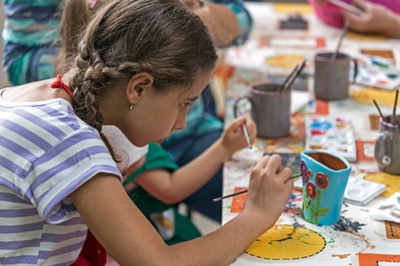 We are creating and preserving a place dedicated to art, innovation and sustainability where the creative process is revered and nurtured. By positively impacting those around us through creative and generative processes on a picturesque 215-acre campus in southeast Michigan, we are simply and profoundly putting more good into the world.
interdisciplinary focus
High quality performance values
Learning about the intersection of the arts with media, science, technology and the environment
Addressing issues important to youth today, like navigating peer relationships, social media, current events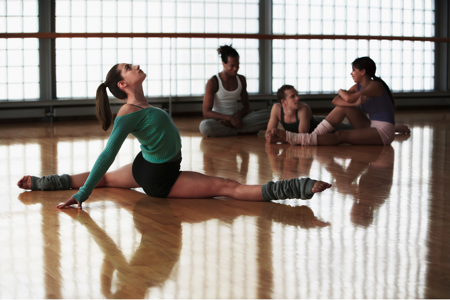 activities unique to Macon creek
Local History & Rural Rediscovery
Beekeeping Basics
Composting & Sustainable Gardening
Exploring Ecosystems
Science of Cooking
Tunnel Tours & Creek Hikes
share our joy!
SO MUCH FUN for artists, young and old!
guest lectures in the arts
Program-specific topics: Music Technology, Theatre Improv, Songwriting, Experiential Anatomy and more!
The Arts & Engineering, Business, Urban Development and Healthcare
Marketing, Digital Media & the Entertainment Industry
Entrepreneurship: How to Have a Sustainable Career in the Arts
Dealing with Performance Anxiety & Preparing for Auditions
Mindfulness & the Creative Process
The Value of Collaboration & Multimedia Performance
opportunities for adults & families
Evenings & Weekends
Jam Session
Karaoke
Ukulele Club
Arts & Crafts
Charades Night
Dance Party