Meet Teefee!
Baby Teefee had a very hard start and landed in an emergency veterinary hospital when he was quite little. The kind staff cared for him until he was healthy enough to be released to a family dedicated to his continued rehabilitation. Knowing Teefee would be happiest released back into his natural habitat and independent of humans, his caregivers kept an eye out for the moment he was ready to be set free in his new world. Because the nights were already getting cold and natural predators were abundant, a protective tree house was lovingly created and mounted in an old maple tree at Macon Creek. Teefee took to it and can now be spotted jumping from tree to tree across our 215-acres making friends with the abundant wildlife present. We love having Teefee as part of Macon Creek and he loves being here, so make sure to look up in the trees when you visit and say hey!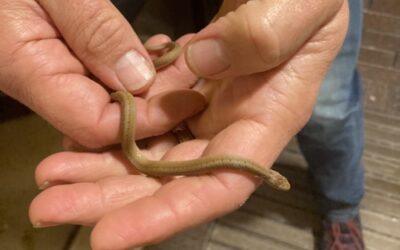 The temperature is dropping and this baby Michigan Brown Snake decided to look for some place warm in one of our buildings. He was kindly helped back outside to a perfect little den to hibernate for the winter - see you in the spring!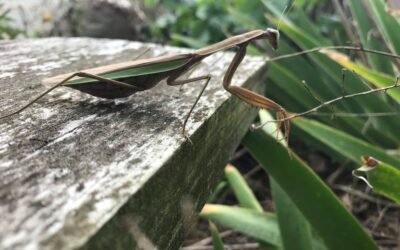 While beginning a picnic by the pond a few weeks ago we were reminded to be grateful and thankful for all that we have. This quiet message came at just the right time - like most important messages do.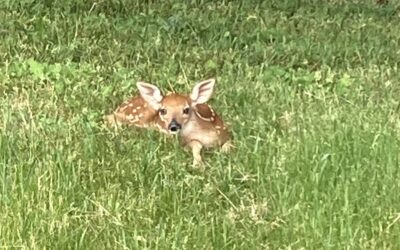 Thank goodness the person that was mowing our front field was so attentive to what lay in the deep grass ahead. This sweet fawn changed our mowing schedule for a few days and on her own time made a new home in the nearby woods.
Be notified when Teefee makes a new friend!